Proudly Providing Raleigh-Durham with HOA Management Services for Thirty Years
Formed in 1993, Charleston Management Corporation deals exclusively in the management of residential homeowner associations (HOA) and office condominium associations. Over the years, we have grown to a 30+employee firm serving nine counties in and around the Raleigh-Durham area. In the thirty years we have served communities in North Carolina, Charleston Management has updated its communication and information technology systems to keep up with the demands of the changing times. What hasn't changed is our corporation's commitment to providing quality service to each and every one of our customers.
Charleston Management Corporation is Dedicated to Your Success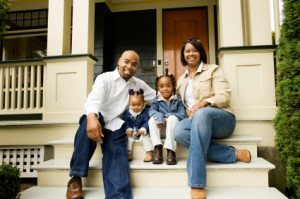 Charleston Management offers a comprehensive range of services for small and large properties. We deliver effective administration to reduce board member workload and time commitments, all while increasing owner satisfaction. By utilizing our website, effective systems and substantial resources, clients have drastically reduced the amount of time spent in meetings. Rather than meeting once a month for two or three hours, our clients need only meet quarterly for an hour due to an increase in productivity.
Our commitment to quality service doesn't end there…
Through our website, homeowners can:
Access their HOA 24/7
View account history
Make online payments
Request work orders
And much more!
As a member of the Community Associations Institute (CAI), Charleston Management is committed to providing unequalled services to residential and office condominium communities throughout the Triangle and beyond. Our client service administrators work hard so you don't have to!
We proudly serve clients in Wake, Durham, Orange, Chatham, Granville, Franklinton, Johnston, Harnett and Cumberland counties. To find out more about our residential or office condominium services, contact us for a consultation.